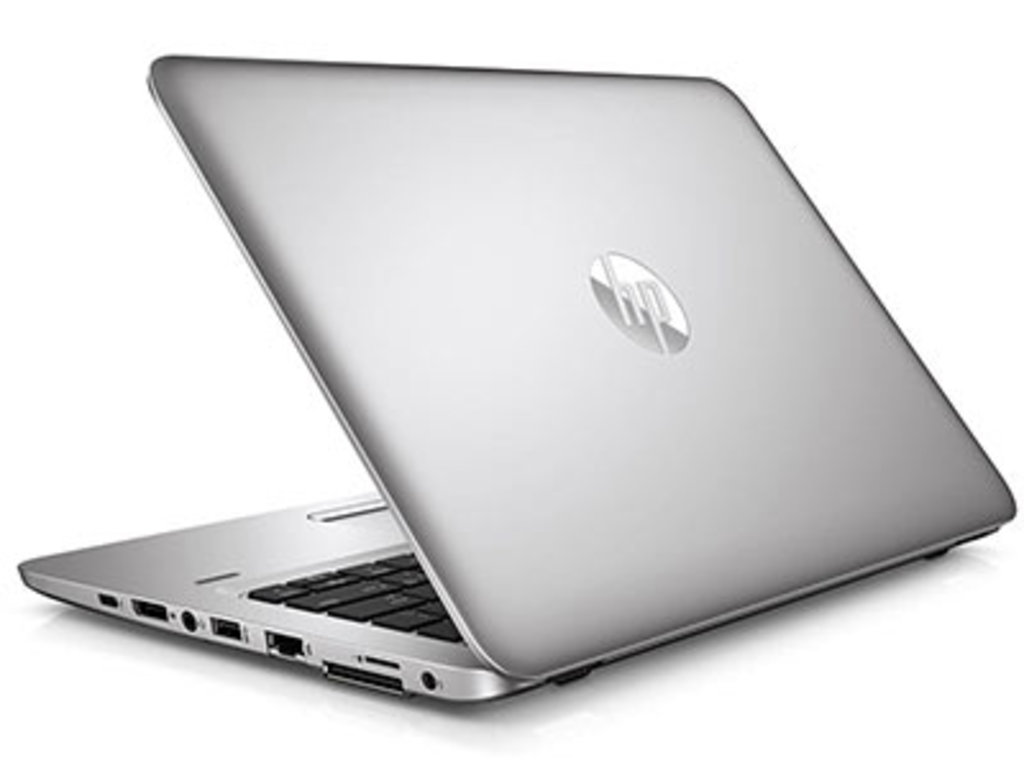 Choosing between refurbished HP laptops and brand-new ones from the store is not necessarily the easiest choice. There are a bunch of advantages and disadvantages in both cases and it all depends on your case individually and what you are looking for.
If you are one of those people looking to purchase a new laptop, you are most likely going to come across the term "refurbished HP laptops". Now, refurbished HP laptops are either something you already know what it means or something new to you and you want to dive deeper and find out what your options are. Indeed, you need to get a new laptop in your life. But does this mean that getting a brand-new laptop from the store is your best option, or refurbished HP laptops could turn out to be a better investment? In order to make sure you are making the best decision for you individually, let's first explore what does refurbished HP laptops mean and how they differ from brand-new laptops from the store.
So, without further ado, let's jump right into the topic of refurbished HP laptops and compare them with the rest of the options you have for purchasing a laptop.
Refurbished HP Laptops – What Does It Mean?
Refurbished HP laptops and used HP laptops are not necessarily the same thing. Refurbished HP laptops are, in fact, HP laptops that have been previously used. Well, in most cases. However, refurbished HP laptops do not mean the same thing we will imagine and think of when we read used HP laptops. Most used laptops do not come with warranties and guarantees, they have been extensively used and even abused by the previous owner, they may come with a lot of cosmetic blemishes as well as issues with hardware and software and you can usually purchase them directly from their owner.
This is not the case with refurbished HP laptops. Refurbished HP laptops are usually computers that have been returned to the retailer or the manufacturer. They are not "fresh from the factory", but refurbished HP laptops come with the same performance, processing, hardware, software and quality as a brand-new laptop from the store. Some refurbished HP laptops may look brand-new, other refurbished HP laptops may have a few cosmetic blemishes that do not affect their usage and functionality.
Store models or laptops that have been returned by the customer without being used but getting scratched during transportation are also considered refurbished HP laptops. Overstock and opened-box models are also considered refurbished HP laptops. In addition, if there are some hardware or software problems and issues detected during initial testing, these are first fixed until the devices work flawlessly and only then refurbished HP laptops are listed for sale.
Refurbished HP Laptops VS Used HP Laptops
In order for HP laptops to be categorised as refurbished HP laptops, they need to go through a process. First of all, specialists will disassemble refurbished HP laptops to check the condition of the devices and if there are some damaged components. If they find any – these will be replaced with new ones. When it comes to refurbished HP laptops, the work of the battery, screen, power supply and connections is also checked and tested.
With refurbished HP laptops, the processors are also thoroughly checked, their performance, plus the hard drive and the optical drive. All faulty and missing parts are replaced, all previous data is wiped, all cosmetic issues are fixed. Then a new OS is installed. These are all the processes notebooks go through in order to be sold as refurbished HP laptops. Once all this is done, refurbished HP laptops are packaged in the original packaging, if possible, or a replacement one and then refurbished HP laptops can be sold. All second-hand laptops that do not go through all these processes are simply called used laptops and they do not come with the same guarantee for the quality of performance.
Why Opt for Refurbished HP Laptops?
You may be wondering why it is a good or bad idea to opt for refurbished HP laptops or at least consider purchasing one. Well, here is why. If saving money or shopping with a limited budget is the priority in your case, then you will be happy to get great refurbished HP laptops deals. Although refurbished HP laptops are working and often look like brand-new ones, they definitely come on a lower than the original price. High-quality refurbished HP laptops will come within the quality that is as good as new.
These refurbished HP laptops go through a lot of testing and all fixes and repairs are performed by professionals in the field, therefore, with refurbished HP laptops you have the guarantee for flawless performance and quality. Especially when some components are replaced with new ones, refurbished HP laptops will also last longer and be more powerful. Refurbished HP laptops also come with the latest OS installed, a warranty, sometimes even in their original packaging and with all original accessories.
Shopping for Refurbished HP Laptops – Is It Risky?
Shopping for refurbished HP laptops is absolutely safe if you make sure you are shopping directly from the manufacturer or from reliable and reputable retailers or sellers. Refurbished HP laptops are always a great deal. In fact, when it comes to refurbished HP laptops especially, you can rest assured you are getting exactly the quality and condition you are promised, as HP as a company puts its name behind such equipment. Refurbished HP laptops are checked, rested and repaired only by the most experienced and knowledgeable refurbishers and reconditioners.
This gives you the peace of mind that each and every product has gone through comprehensive and thorough testing and all the appropriate fixes. Therefore, there is no place for worries with refurbished laptops – the battery won't die in a couple of days after the purchase, the computer won't crash by the end of the week, etc. Just make sure you are making purchases from reliable and reputable retailers and sellers.